86 Gibson Street, Bowden SOUTH AUSTRALIA 5007
After hours contactless pick up and drop off are available on request. Fees may apply.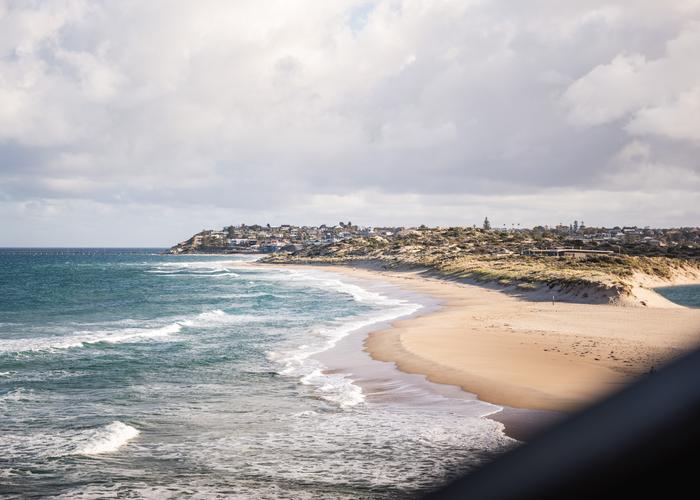 Cheap Car Rental at Allridey Adelaide!
Take advantage of Allridey's low rental rates to explore and experience the best things to do in Adelaide including restaurants, bars, galleries, outdoor and family-friendly activities. Our easy to use booking system will have your reservation secured in a few clicks, whether your in town for a few days or taking a trip across the country - did you know we also offer one-way hires? - Allridey has you covered!
Adelaide is South Australia's cosmopolitan coastal capital. Its ring of parkland on the River Torrens is home to renowned museums such as the Art Gallery of South Australia, displaying expansive collections including noted Indigenous art, and the South Australian Museum, devoted to natural history. With the cheapest car hire in Adelaide, everything this great city has to offer is yours to discover on a budget with Allridey.