201 Kennedy Drive, Cambridge TASMANIA 7170
After hours contactless pick up and drop off are available on request. Fees may apply.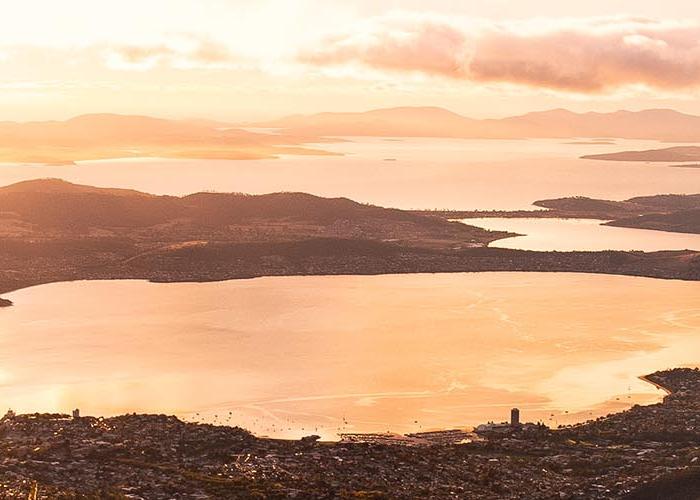 Cheap Car Rental at Allridey Hobart!
Looking for an affordable and reliable car rental option in Hobart? Look no further than Allridey. Our Hobart depot is your gateway to exploring the stunning natural beauty and vibrant culture of this charming Australian city.

Conveniently located, our depot is easily accessible from the Hobart International Airport and the city centre. Whether you're arriving by air or looking for a convenient car rental option near town, our Hobart depot has got you covered.
At Allridey, we understand that budget is an important factor when it comes to car rentals. That's why we offer the cheapest car hire in Hoabrt and a fleet of economical cars so you don't have to spend a fortune on fuel. You'll find the ideal vehicle for your Hobart exploration at Allridey.
Whether it's a short weekend getaway or an extended road trip, we have discount rates year-round, along with 24/7 assistance and damage cover to give you peace of mind and provide the best service when you're looking for budget travel options.
Exploring Hobart and its surrounding areas is a breeze with a rental car from Allridey. With your own wheels, you'll have the freedom to discover the stunning landscapes of Tasmania at your own pace. From the iconic Mount Wellington and the historic Salamanca Place to the breathtaking Port Arthur Historic Site and the picturesque Bruny Island, there's no shortage of incredible destinations to visit.
Booking your budget car rental in Hobart is easy with Allridey. Our user-friendly booking system will have your booking confirmed in no time, and you can complete all the pre-check-in details online to save heaps of time at the depot and get you on the road as quickly and easily as possible.
Experience the beauty of Hobart without breaking the bank. Choose Allridey for your budget car rental needs in Hobart and embark on an unforgettable adventure in Tasmania's capital city.
Book your Hobart car rental with Allridey today and start exploring Tasmania!