135 Ferry Rd, Waltham NZ 8011
After hours contactless pick up and drop off are available on request. Fees may apply.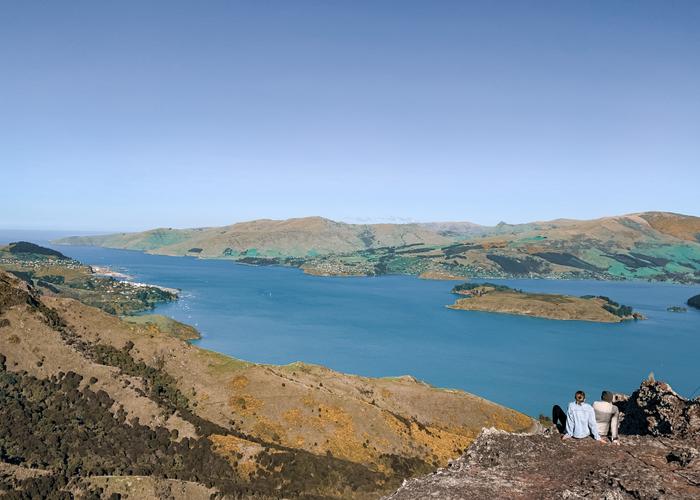 Cheap Car Rental at Allridey Christchurch!
Allridey offers the cheapest car hire in Christchurch. Book now with our streamlined booking process and start exploring Christchurch on a budget. From its stunning views and vibrant culture, Christchurch is the perfect destination for those seeking a unique and memorable vacation experience. The city has a blend of modern and historic architecture, while the stunning natural beauty of the surrounding area is perfect for outdoor exploration.
Did you know we also offer one-way hires between all of our locations in New Zealand? Check out Allridey's unbeatable rates on car hire in Christchurch and book today.