234 Glenda Dr, Frankton NZ 9300
After hours contactless pick up and drop off are available on request. Fees may apply.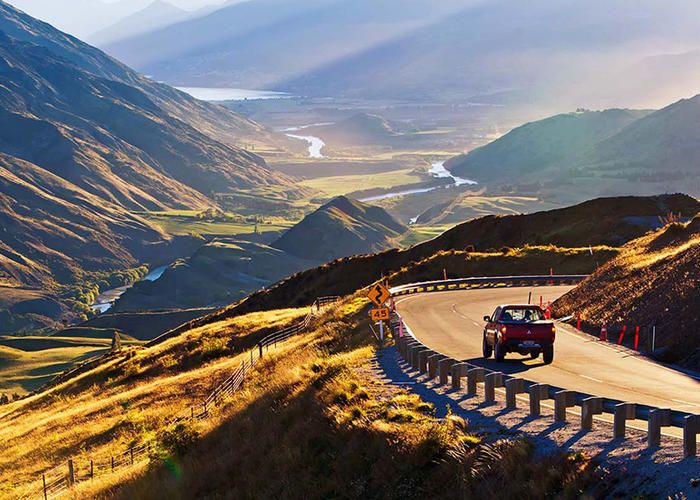 Cheap Car Rental at Allridey Queenstown!
At Allridey car hire in Queenstown, we take pride in providing an exceptional car rental experience for anyone seeking great service and even better rates. We've streamlined our booking process to give you a no-fuss rental option with a large fleet of vehicles in Queenstown.
Car rentals can be confusing at times, so we offer affordable and competitive prices that are clearly displayed for easy comparison, with no hidden fees. Allridey Queenstown Car Hire guarantees the lowest rates and provides a seamless rental experience. Soak in the beauty of Queenstown while saving on your car hire - choose us today!
Queenstown is a dream destination for outdoor adventurers. From rugged mountains to stunning lakes, the area offers a variety of incredible landscapes to explore. With Allridey, you can easily make your way to the area's attractions and popular destinations, such as the Remarkables ski fields and the stunning Lake Wakatipu. The freedom of having your own car is invaluable when on holiday and Allridey offers the best rates and service, with one-way hires also available between our 3 New Zealand locations.