100 Longlands Street, Woolloongabba QUEENSLAND 4102
After hours contactless pick up and drop off are available on request. Fees may apply.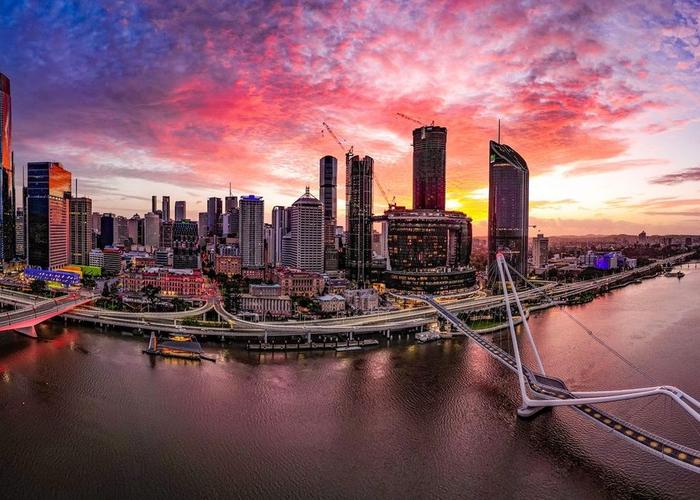 Cheap Car Rental at Allridey Brisbane!
Life in Brisbane revolves around the outdoors. As the capital of Australia's Sunshine State, Brisbane invites you to kick off your shoes, grab your mates and enjoy the food, art and adventure on offer. With the cheapest car hire in Brisbane, Allridey offers unbeatable rates, a great rental experience and one-way hires between plenty of locations around the Australia. Explore all the city has to offer on the tightest of budgets with Allridey.