3/50 Ascot Road, Mangere NZ 2022
After hours contactless pick up and drop off are available on request. Fees may apply.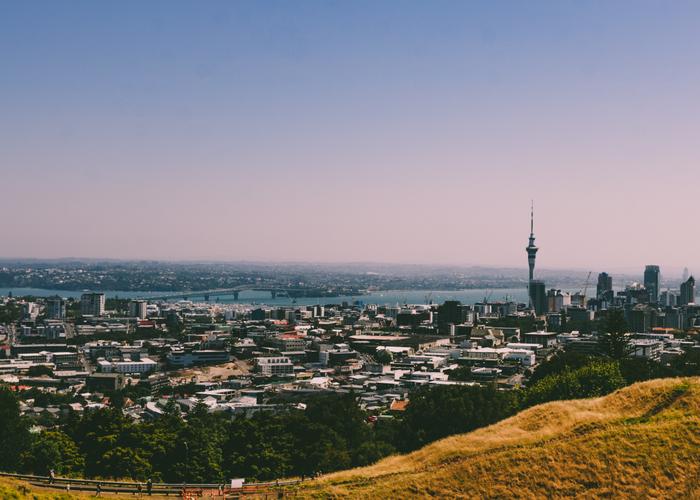 Cheap Car Rental at Allridey Auckland!
At Allridey Auckland, we provide the best value car rental available. Grab the best rates in town and a seamless rental experience from start to finish so you can enjoy the best that Auckland has to offer. Whether you're looking for convenient transport for a few days or a planning an road trip around across the country, Allridey has you covered. With the best rates and one-way hires between any of our locations, why choose anywhere else?
Auckland is a vibrant, cosmopolitan city with a unique blend of urban sophistication and stunning natural beauty. From its bustling downtown streets and bustling nightlife to its stunning beaches and lush parks, the best of Auckland is yours to explore with Alridey. Whether you're looking for the perfect romantic getaway, a family adventure, or an unforgettable cultural experience, Auckland is the perfect destination. With world-class restaurants, galleries, and entertainment, and endless outdoor activities, it's the perfect place to explore and discover. With its gorgeous scenery, friendly locals, and welcoming atmosphere, Auckland is sure to leave you with memories that will last a lifetime.