23-25 Erskine Rd, Caringbah NEW SOUTH WALES 2229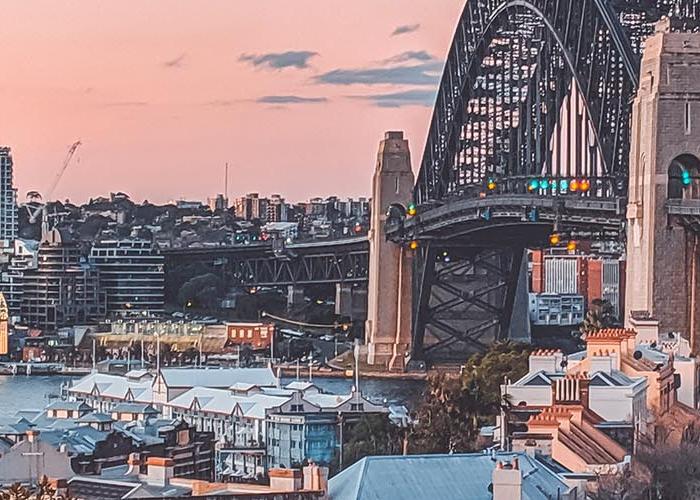 Cheap Car Rental at Allridey Sydney!
Exploring iconic attractions like the Sydney Opera House, Bondi Beach, or the Blue Mountains becomes a breeze with the freedom of having your own wheels. Check out Allridey for the best car rental in Syndey and explore everything the city has to offer on a budget. Get in touch with Allridey car rentals for flexibility, convenience, and the opportunity to fully explore the beauty and diversity of this sublime Australian destination.
Did you you that Allridey also has one-way hires, so whether you want to explore the entire east coast, or trek across the red centre, we've got you covered with convenient depots all over the country.