75 Sheridan St (Cnr of Sheridan & Aplin St), Cairns City QUEENSLAND 4870
After hours contactless pick up and drop off are available on request. Fees may apply.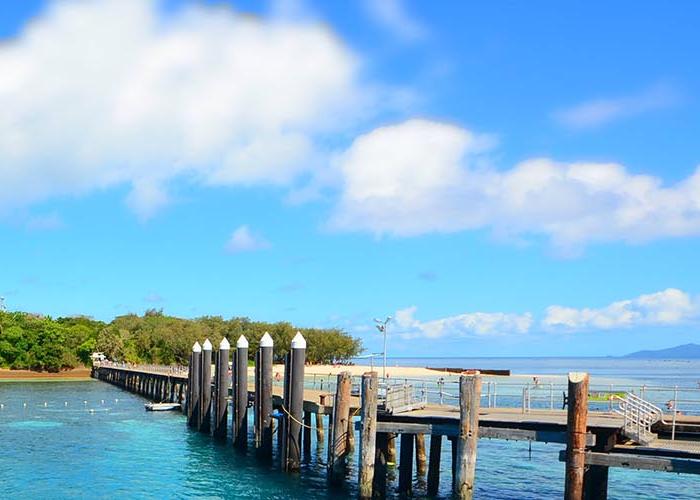 Cheap Car Rental at Allridey Cairns!
Cairns is a popular travel destination for tourists from all around the world, the region attracts more than 2 million domestic and international visitors each year. Cairns is a unique town for being around so much beautiful natural wonders such as the largest coral reef in the world and one of the oldest rainforests in the world. Cairns is also the perfect place for the adrenaline seeker with many wonderful adventure activities available daily.