45 Bond St, Ringwood VICTORIA 3134
After hours contactless pick up and drop off are available on request. Fees may apply.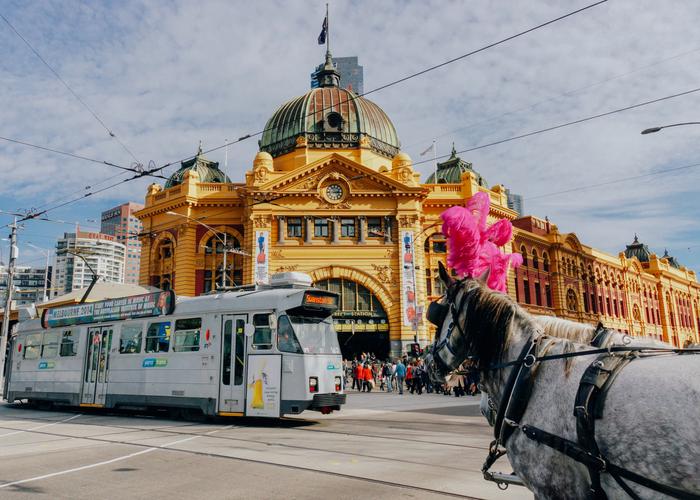 Cheap Car Rental at Allridey Melbourne!
Embark on a memorable journey through the vibrant streets of Melbourne with Allridey's exceptional car rental services conveniently located on Bond St. We've made exploring Australia a breeze and extended our commitment to flexibility, convenience, and budget-friendly options to Melbourne, ensuring you have the freedom to discover this incredible Australian city at your leisure. Whether you're planning to explore iconic attractions, dive into Melbourne's rich culture, or venture beyond to the stunning landscapes of Australia, Allridey's Bond St location is your jumping off point to unforgettable adventures. And don't forget, we also offer one-way hires, giving you the opportunity to traverse the entire east coast or journey across the mesmerizing red centre, with our convenient depots scattered across the country. Discover Melbourne with Allridey, the cheapest car hire in Australia.