15 Cousin St, Winnellie NORTHERN TERRITORY 0820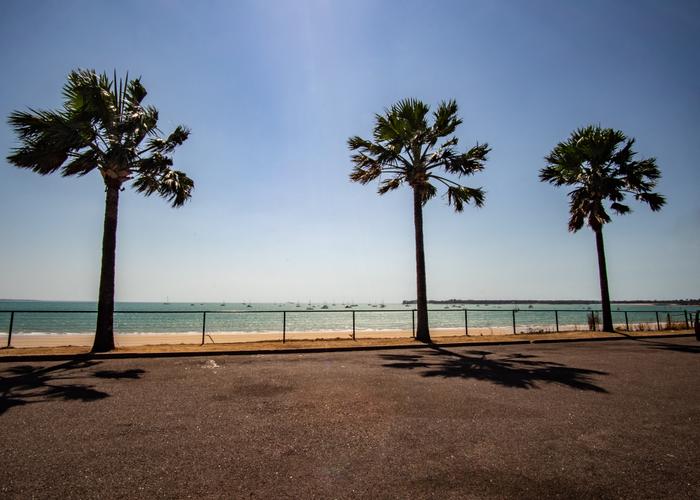 Cheap Car Rental at Allridey Darwin!
Unveil the untamed beauty of the Northern Territory and its capital city, Darwin, with Allridey's prime car rental location nestled on McMinn St. Darwin's rugged landscapes, unique wildlife, and rich indigenous culture await your exploration, and with Allridey, you're equipped with the means to dive headfirst into this captivating destination. Our commitment to flexibility, convenience, and affordability extends to the heart of Darwin, ensuring that you have the freedom to traverse the city and its surrounds on your terms. Whether you're yearning to discover the wonders of Kakadu National Park, immerse yourself in the vibrant local markets, or embark on an outback adventure, Allridey's McMinn St location is your gateway to unforgettable experiences in the Top End. And for those seeking to explore further, remember that we also offer one-way hires, allowing you to journey across the vast landscapes of Australia with ease. Discover Darwin's hidden treasures and the Northern Territory's raw beauty with Allridey by your side.